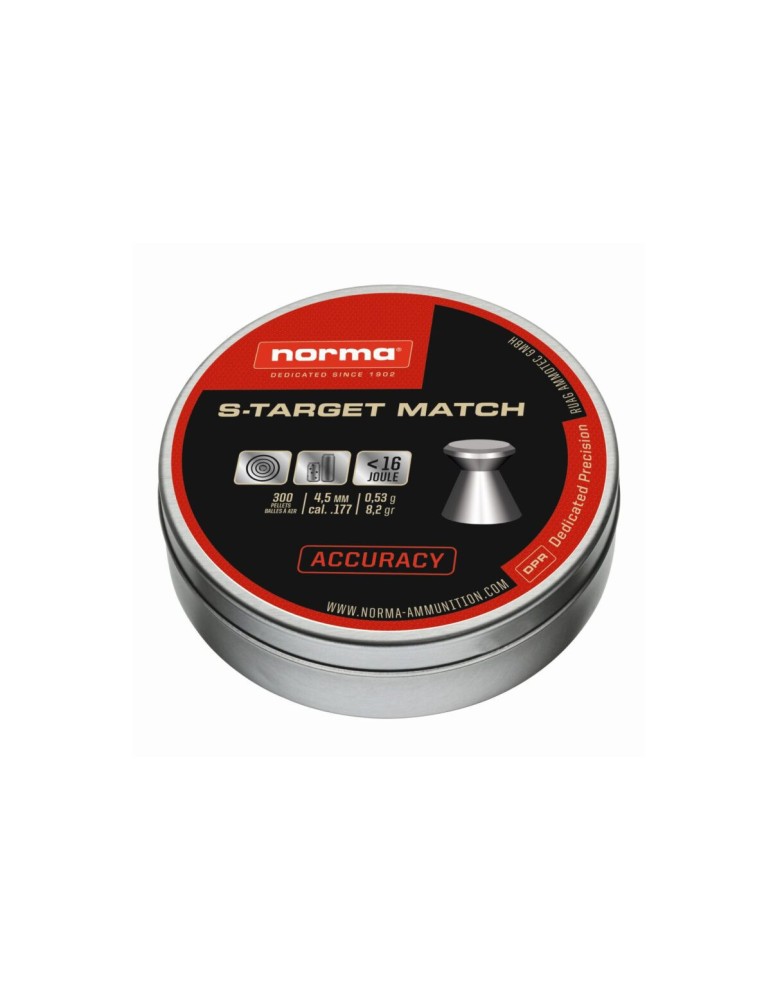  
Federal Black Pack 22LR 1600 Rounds 36gr CPRN
Get more bang for your buck! Federal Black Pack ammunition offers the same reliability and precision that customers have come to expect from Federal. 
Plinking. Targets. Competition. Training. Whatever rimfire pursuit drives you, you'll get accurate, affordable performance with Federal rimfire ammunition. The reliable bullet, priming and brass are suited to a wide variety of rimfire range applications.
Federal American Eagle Black Pack Rimfire Ammo delivers consistent accuracy and reliability. Copper-plated bullets minimize fouling in barrels and feed ramps to enhance reliable function in any type of rifle and handgun action. Federal's advanced manufacturing technology eliminates variables that cause inconsistencies in priming, propellant and projectiles. Ideal for small-game hunting, pest control, plinking and firearms training.
1600 Rounds, 36gr CPHP 1260fps.
• Affordable option for target practice and training
• Manufactured under strict quality control
• Consistent accuracy and reliability
• Copper-plated lead bullets
Data sheet
Caliber

22 LR

Rounds

1600

Velocity

1260fps

Bullet Type

CPRN

Bullet Weight

36gr