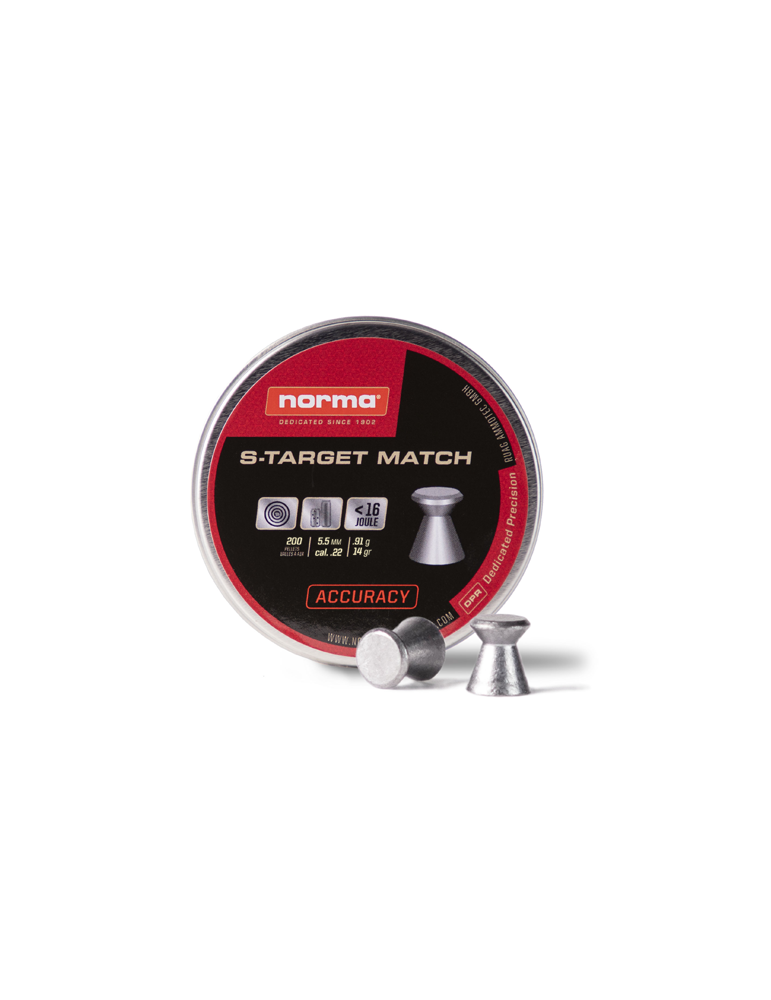  
RWS Semi-Auto 22LR - 500 Rounds
With its new SEMI AUTO .22 rimfire cartridge, RWS targets the needs of rifle and pistol shooters who use semiautomatic firearms and expect a cartridge with absolutely reliable feeding and function, consistent performance and good precision.
Note: This ammo is packaged in BBM packaging for the Canadian market.
The RWS SPORT LINE comprises solid training cartridges for price-conscious sport shooters. It can be recognized by the orange package. These small-calibre rimfire cartridges offer a good compromise of price and performance and are easy on the ammunition budget - especially for training with high shooting frequencies.
• Solid training cartridges
• For price-conscious sport shooters
• Small-calibre rimfire cartridges
• LRN 40 grain @ 1160 fps
• 500 rounds (10 x 50 round box)
Data sheet
Caliber

22LR

Rounds

500

Velocity

1160 fps

Bullet Type

LRN

Bullet Weight

40gr