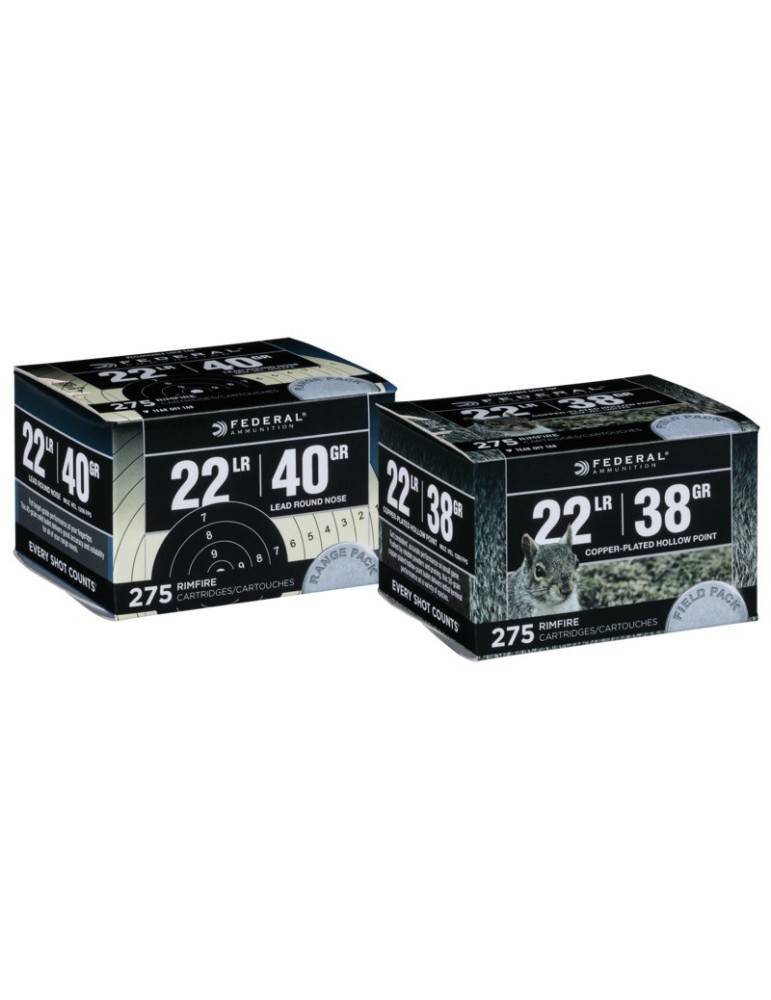  
American Eagle 22LR Sub-Sonic 45gr
American Eagle Rimfire Suppressor rounds perform to their ballistic peak in suppressed firearms, thanks to carefully selected propellants, bullet weights and primers. This clean burning and reliable sub-sonic ammo also works great un-suppressed.
American Eagle 22LR Suppressor 45gr sub-sonic loading eliminates the super-sonic "crack" suppressors can't silence. In addition, special clean-burning powders minimize fouling while reliably functioning in semi-automatic firearms. Suppressor loads are priced for volume shooting.
Don't have a suppressor? You're not alone! This is Canada after all where safety devices are illegal. This ammo still runs cleaner and quieter than other 22lr making it fantastic plinking, hunting, and target ammo.
Data sheet
Caliber

.22LR

PAL Required

Yes

Velocity

970 fps

Bullet Type

CPRN

Bullet Weight

45 grain