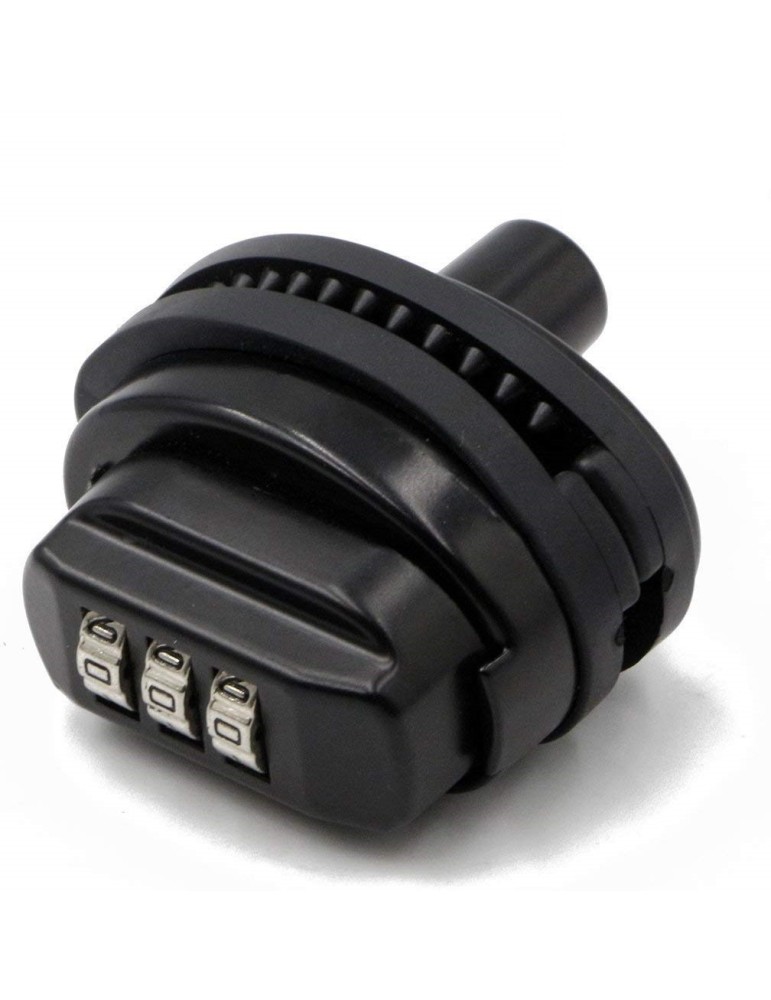  
Federal Champion 9mm - 1000 Rounds
Federal Champion 9mm is quality ammunition that wont break the bank. 115gr FMJ aluminium cased 9x19mm. 1000 rounds per box.
This Federal Champion 9mm Luger is loaded with a 115 grain Full Metal Jacket copper plated bullet, meaning it's thinner than the traditional jacket, and is closed on the bottom side. Designed for the competition shooter, the Full Metal Jacket match bullet creates an accurate and reliable round that loads quickly to get back on target. Completely enclosed in copper, not allowing for any lead to be exposed, makes this Champion round a winner at the indoor ranges.
These aluminum cases are not designed to be reloaded and the ammo should not be shot in firearms with a ported barrel.
Data sheet
Caliber

9mm

Rounds

1000

PAL Required

Yes

Velocity

1145 fps

Bullet Type

FMJ

Bullet Weight

115 gr