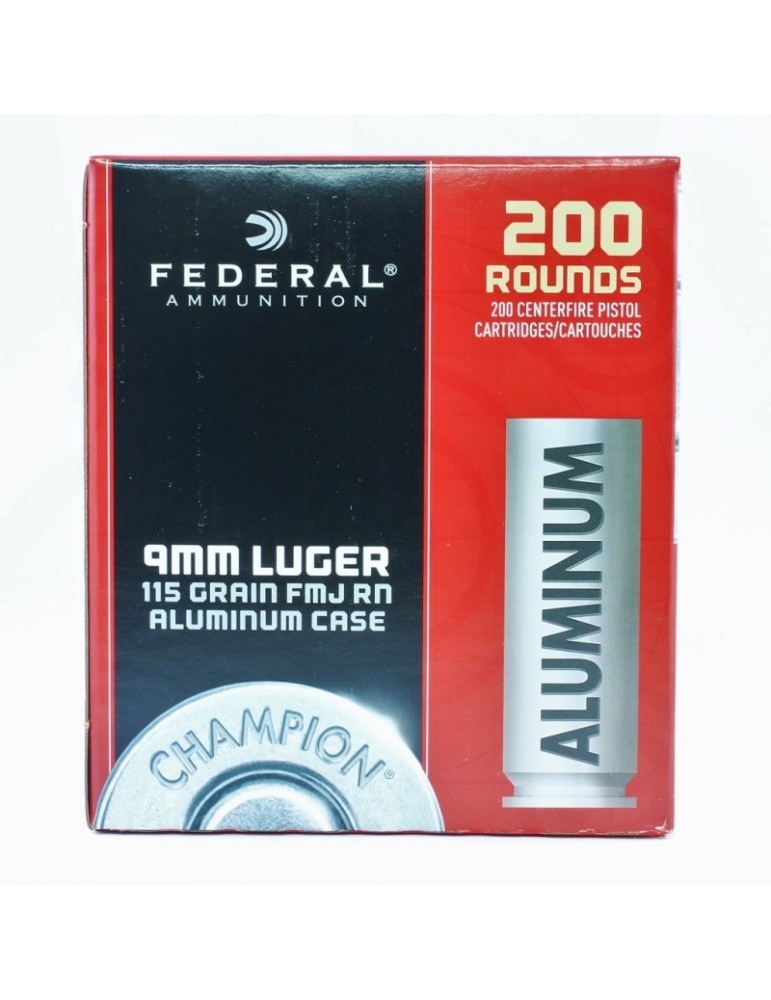  
CCI Std. Vel. 22LR 5000 Round Case
5000 round case of CCI Standard Velocity 22LR. 10x Bricks.
CCI 22 LR Standard Velocity 40 Grain Ammo for Target Shooting. CCI SV 22LR is among the best 22LR ammo on the market. Here a MagDump.ca we've got the best prices on this fantastic ammo!
For the backyard plinker or the competition shooter, CCI has what you need. For accurate, extremely consistent ammunition CCI's ammunition is definitely worth a closer look.
Data sheet
Caliber

.22LR

Rounds

5000

PAL Required

Yes

Velocity

1070 fps

Bullet Type

LRN

Bullet Weight

40 grain