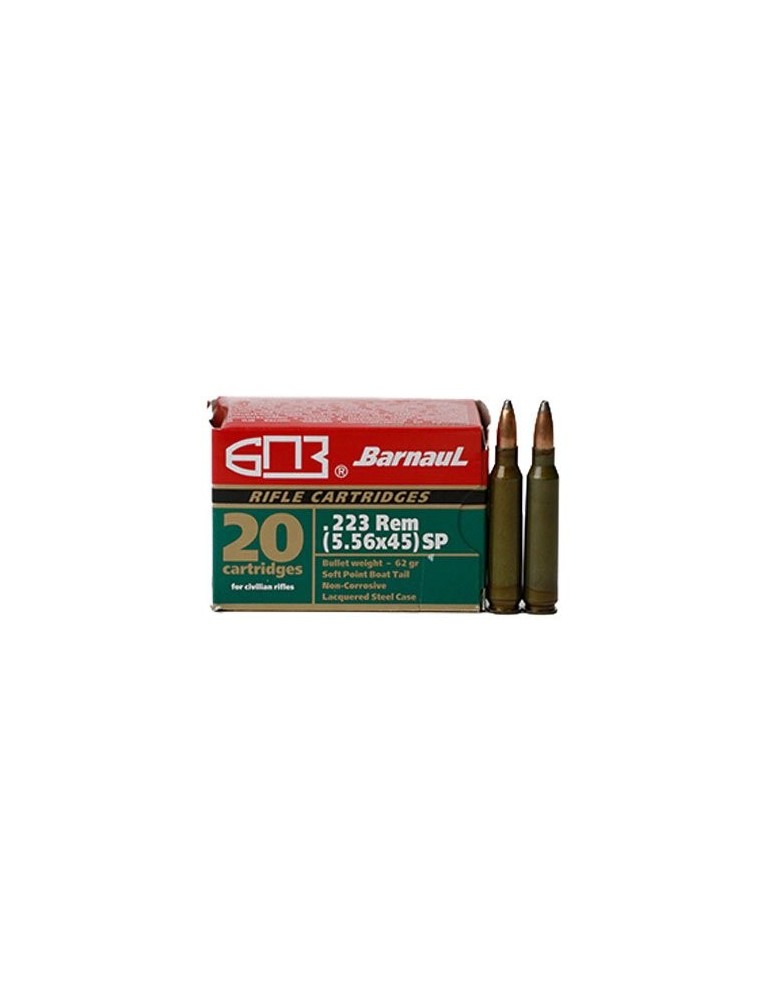  
GSG MP40 22LR
This high quality GSG version of this iconic firearm is now available in Canada in this non-restricted rimfire configuration. It features a foldable stock and reliable gas operating system for safe and dependable plinking fun. The 300mm (11.8") barrel with 6 groove rifling delivers German made accuracy to your day at the range. 23 round detachable magazine included.
This iconic World War 2 sub machine gun can be yours in 22LR and Non-Restricted configuration. German Sports Guns has manufactured an excellent copy of this German WW2 sub machine gun. The MP40 submachine gun was produced by Erma and Steyr from 1940 until 1944. The very compact and easy to handle MP40 was build over a million times during this period. 
The .22 caliber self-loading rifle is made of steel and zinc die casting. It features a single-action trigger and a foldable shoulder stock.
Data sheet
Caliber

22LR

Sights

Irons

Action

Semi-Automatic

Other

1x 23 Round Magazine Included

Classification

Non-Restricted

Barrel Length

300mm (11.8")